King County Stategic Plan performance report
How are we doing?
By consistently measuring the performance of the King County Strategic Plan, we can ensure its ambitious goals and objectives are connected to day-to-day operations and service delivery.
Because of the county's response to COVID-19, data stories for youth employment, employees, affordable housing, homelessness, and infrastructure will not be completed until the 2021 revisions.
Mobility
Delivering a safe, reliable, and seamless network of transportation options for people and goods.
Accessible, Affordable Housing
Increase access to quality housing that is affordable to all.
Safety and Justice
Provide proactive law enforcement and an accessible and fair justice system, while implementing diversion programs.
Healthy Environment
Preserve open space and rural character while addressing climate change.
Health & Human Services
Improve the health and well being of all people in our community.
Efficient, Accountable Regional and Local Government
Ensure that County government operates efficiently and effectively and is accountable to the public.
Economic Vitality
Increase access to family-wage job opportunities through the county.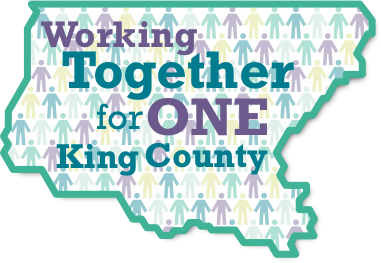 For more information, please contact: Priti Mody-Pan, Senior Performance & Strategy Analyst
Performance, Strategy and Budget
206-263-9735
pmodypan@kingcounty.gov